An auto, or automotive locksmith is a mobile locksmith for cars / vehicles. We can produce replacement car keys and remotes for most vehicles. If you've lost a car key / remote, or have just locked your keys in your car or boot give us a call using the telephone button below.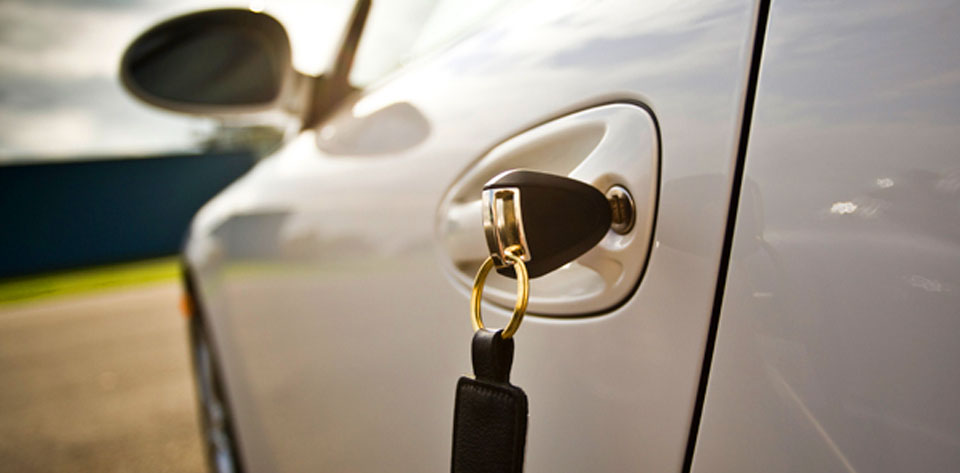 If you need a spare car key or remote programming, and would like a quote please use the form below to send make/model/year and what you need. Or just call.
We can provide duplicate and replacement car keys and remotes for most Ford, Audi, VW, Fiat, Vauxhall, Range Rover, Land Rover, Skoda, Renault, Mazda, Toyota, Nissan, Hyundai, Mitsubishi, Kia etc. (Not Mercedes). Send your make/model year and ask for a quote.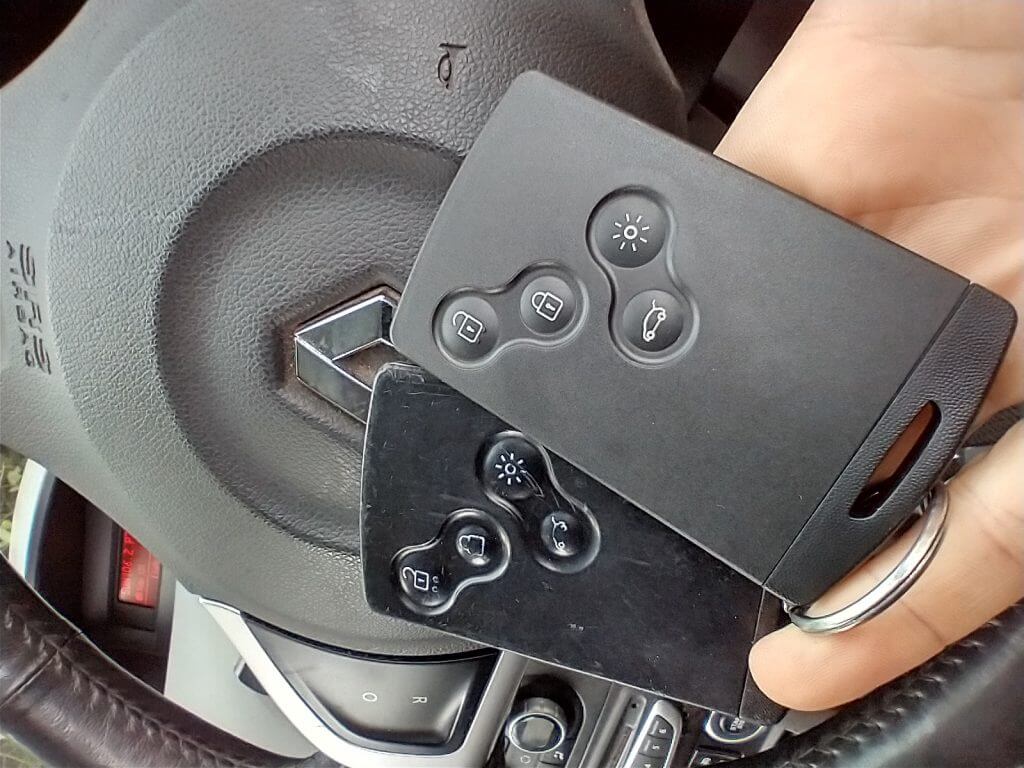 We can open most vehicles without damage. On a modern vehicle it should never be necessary to bend a car door open. In fact, most modern vehicles the doors may be deadlocked so the doors cannot be opened from inside if you bend the door open. We have technical methods to open it without resorting to force. (Although if you know your locks are broken then you're possibly stuffed). If you've locked your keys in your car or boot anywhere near Ross on Wye, Monmouth, Forest of Dean etc, give us a call. For our auto locksmith to unlock you car will almost certainly be cheaper and less hassle than for you to smash a window and replace it.
Why are car keys and remotes so expensive compared to a house key? Modern cars have immobilisers fitted to prevent theft. Whilst the metal part of the key can easily be copied, the electronics and transponder in the key/remote are more difficult. It is difficult for a reason – to make it more difficult to steal your vehicle.
A remote for VW T5 Transporter is currently £85 for most pre 2012 models. Call or message for a quote for other makes/models.
AREAS WE COVER
Auto locksmith (car locksmith) service in Ross on Wye, Forest of Dean, Monmouth, Mitcheldean, Cinderford, Lydney, Newent, Chepstow and surrounding areas.