Most doors and windows fitted today are double glazed UPVC or composite. They should give years of faultless service but when they do go wrong, we can fix them. It is far cheaper to repair and adjust existing doors and windows than fit a brand new set.

We can replace blown/misted up glass, open and adjust jammed doors, windows etc. One of the most common problems with UPVC doors is misalignment. This can cause difficulty locking or unlocking the door. Unless adjusted it will eventually cause your door mechanism to break or jam. If your door or window has jammed shut we can open it and replace the broken mechanism.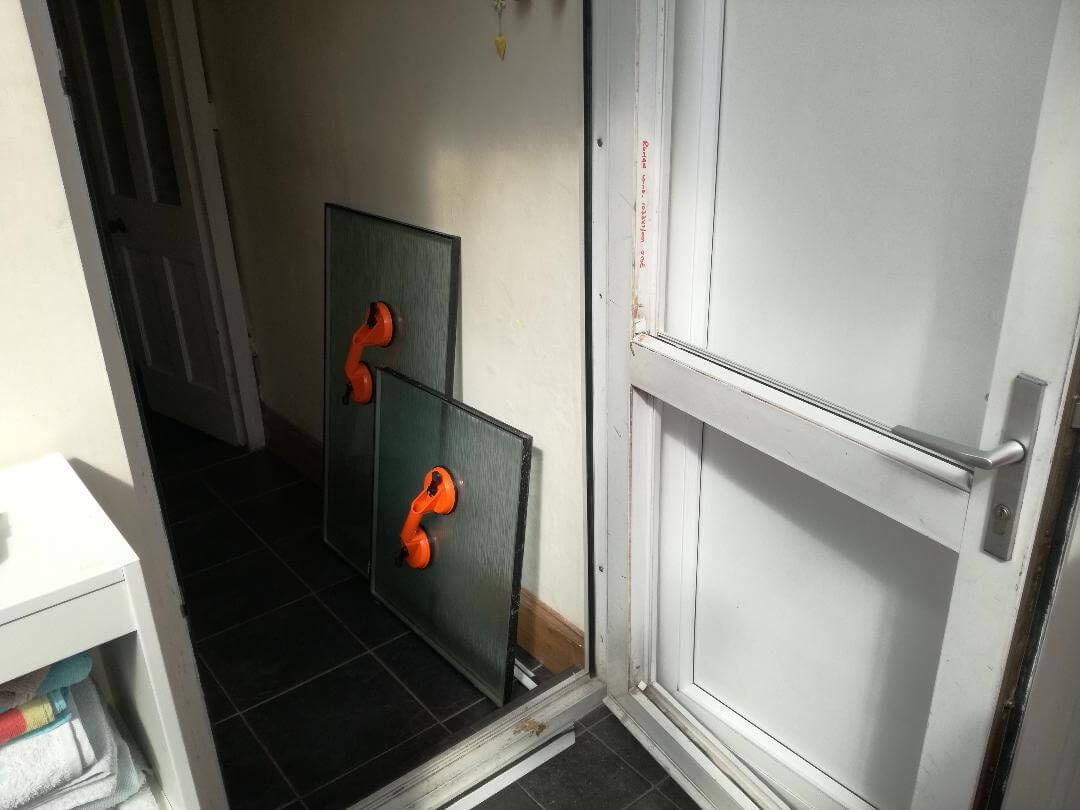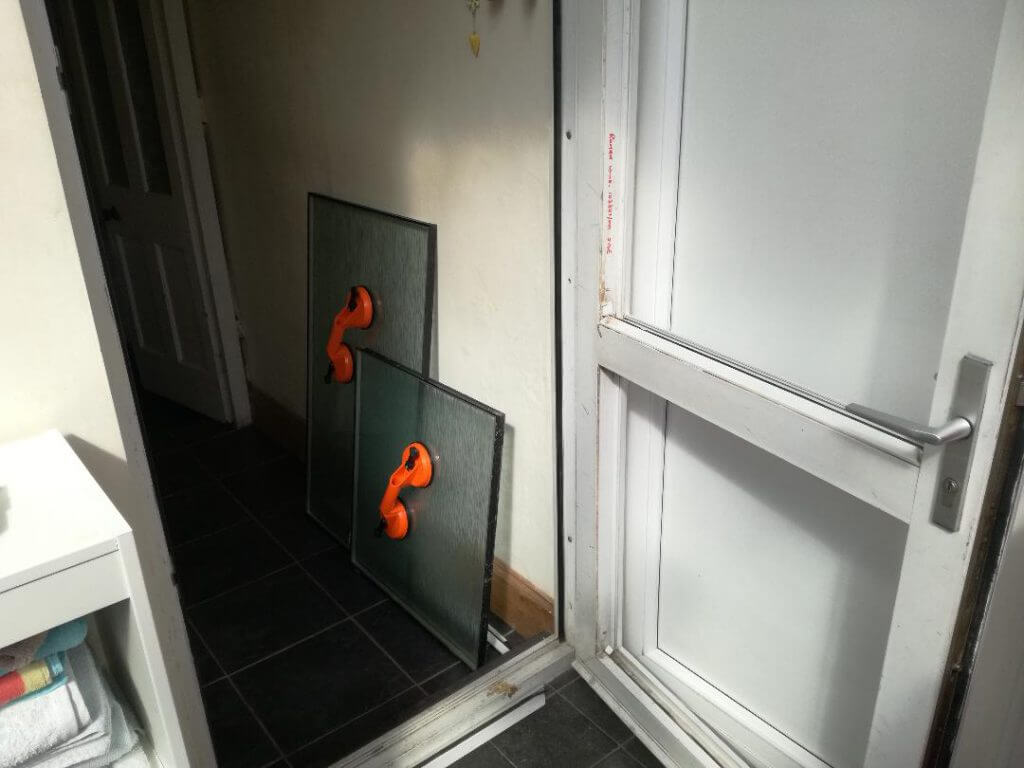 If your doors are hitting the frame, dropped, or warped we may be able to fix it. Butt hinges can be replaced for adjustable flag hinges, panels removed and repacked. Perhaps your windows become murky, misted up or even have condensation between the glass. Not only is this unsightly but it is a sign that your double glazing will not be working effectively.
Even modern composite doors can cause problems. Whilst they are very strong they are rarely equipped with adjustable hinges, and the keeps (on the frame) are often fitted out of alignment . Just as with UPVC doors a difficulty lifting the handle/locking can result in a broken gearbox.
Before you give up on your wonky doors or jammed windows, give us a call.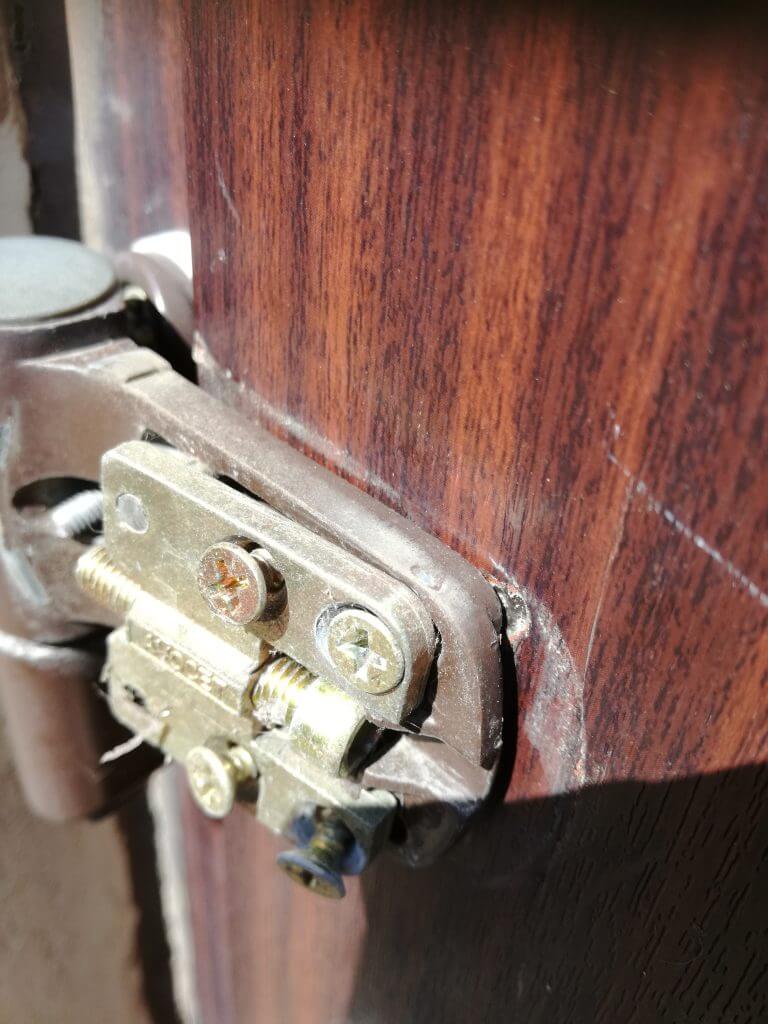 SERVICES WE OFFER
• UPVC door (inc patio) and window repair. Replacement hinges, locks, handles, mechanisms. Composite door repairs and alignment.
• Replacement glass for smashed, cracked, misted, blown windows.
• Upgrading glazing to meet higher safety regulations.
• Repairing or replacing window hinges, mechanisms and handles.
• Fitting additional vents, child locks or restrictors.
• Remedying draughty/whistling windows.
• Fitting fire escape hinges to UPVC windows.
• Adjusting badly fitting, jammed or sticking UPVC doors doors and windows.
• Upgrading windows to increase resistance to forced entry.
LOCKSMITH AND UPVC DOUBLE GLAZING REPAIRS: Lydney, Coleford, Mitcheldean, Ross on Wye, Cinderford, Monmouth and surrounding areas.