Good locks will keep your house, contents, family and workplace secure. Whatever your lock and key needs, Ross-Dean Locksmiths are here to help. If you need a lock fitting, are locked out of your house, keys locked in your car, or you need a repair then give us a call or request a quote.
If you have a problem with your locks or keys in Ross on Wye, the Forest of Dean, Monmouth, Cinderford etc then get in touch.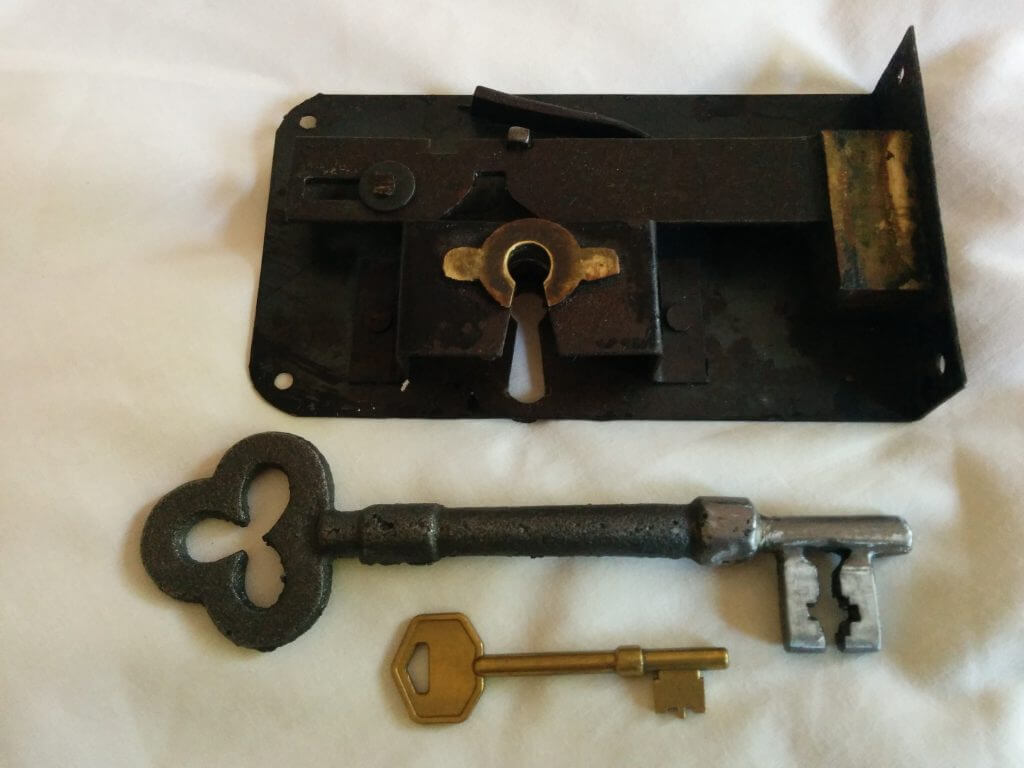 • Non destructive entry (getting you in when you're locked out of your house).
• Lock fitting, lock changes, repair and upgrades.
• Secondary lock fitting (including window locks, patios, French doors, garages).
• No obligation premises security surveys.
• Safes supplied and fitted.
• Security grilles, kick bars, hinge bolts, door handles supplied and fitted.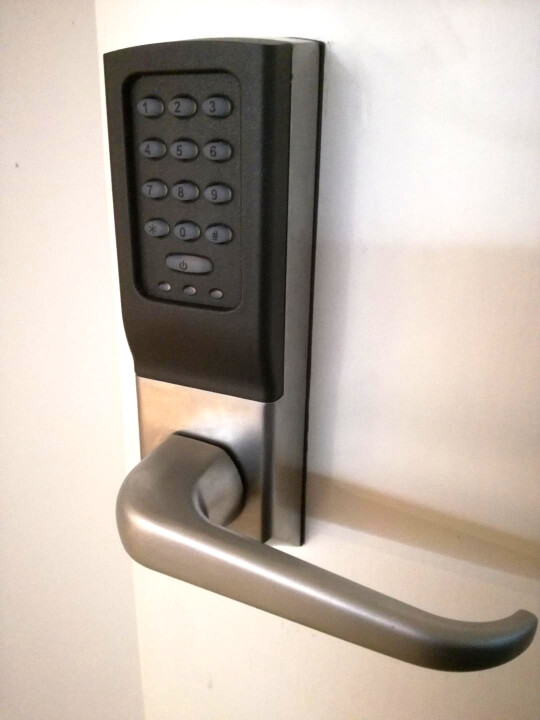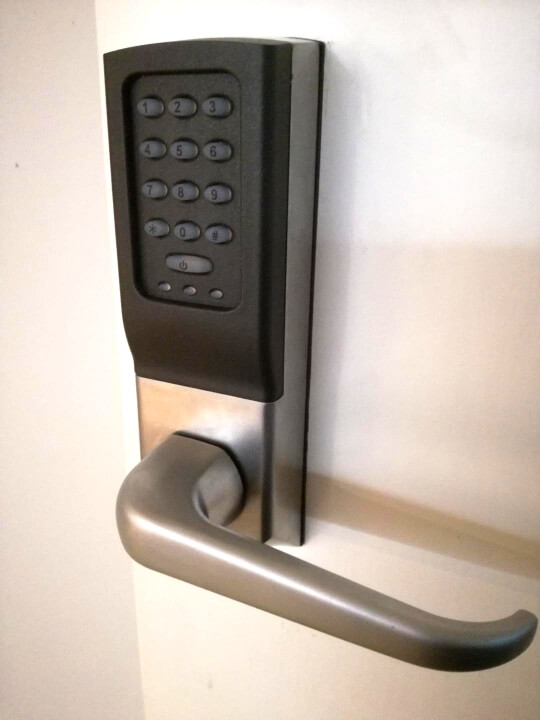 We provide a 24 hour emergency mobile locksmith service to areas near Ross on Wye, Forest of Dean, Lydney, Monmouth, Cinderford, Coleford etc.
British Standard locks: Some insurers insist on BS locks being fitted to the property as part of the insurance agreement. If you have stated that you have BS locks fitted when you don't, then subsequently get burgled your insurer may refuse to pay out. Even if your insurance does not specify BS locks, they are are worth considering for the extra security they can provide.
We can supply and fit the latest high security British Standard locks.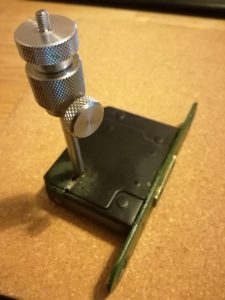 For repairs to UPVC double glazed doors and windows please click on the UPVC tab in the menu at the top of the page.