The type of dash remote that slots into the dashboard of some BMW, Volvo and VW can be very expensive to replace. If you currently only have 1 remote and don't want potentially pay several hundred pounds for a spare one, you don't have to.
If you just need a backup in case you lose your only remote there is a much cheaper alternative. It is called a dashpod. With a manual key and a transponder chip programmed to your car, a dashpod can be used to open the vehicle and start it. A dashpod can even get wet as there is no circuitry or battery inside to become damaged like a remote. Admittedly it doesn't look as nice as a remote, but it can get you home if you've lost your only remote. And it's probably at least £100 cheaper than a spare remote that might actually never be needed and may just sit in a drawer.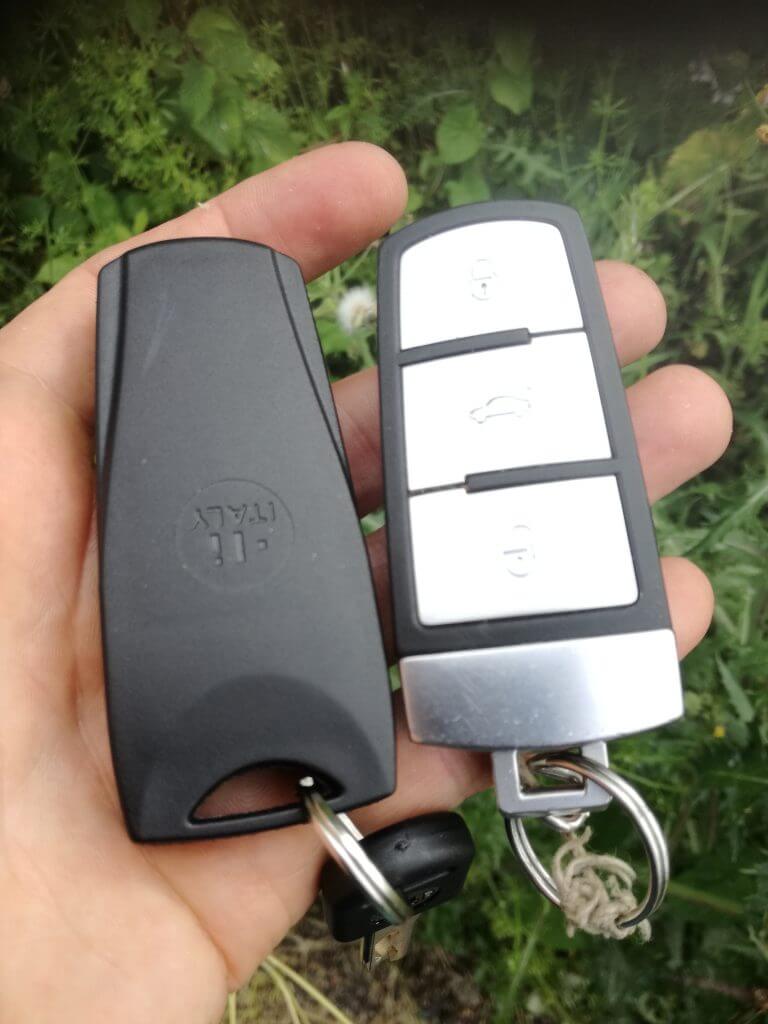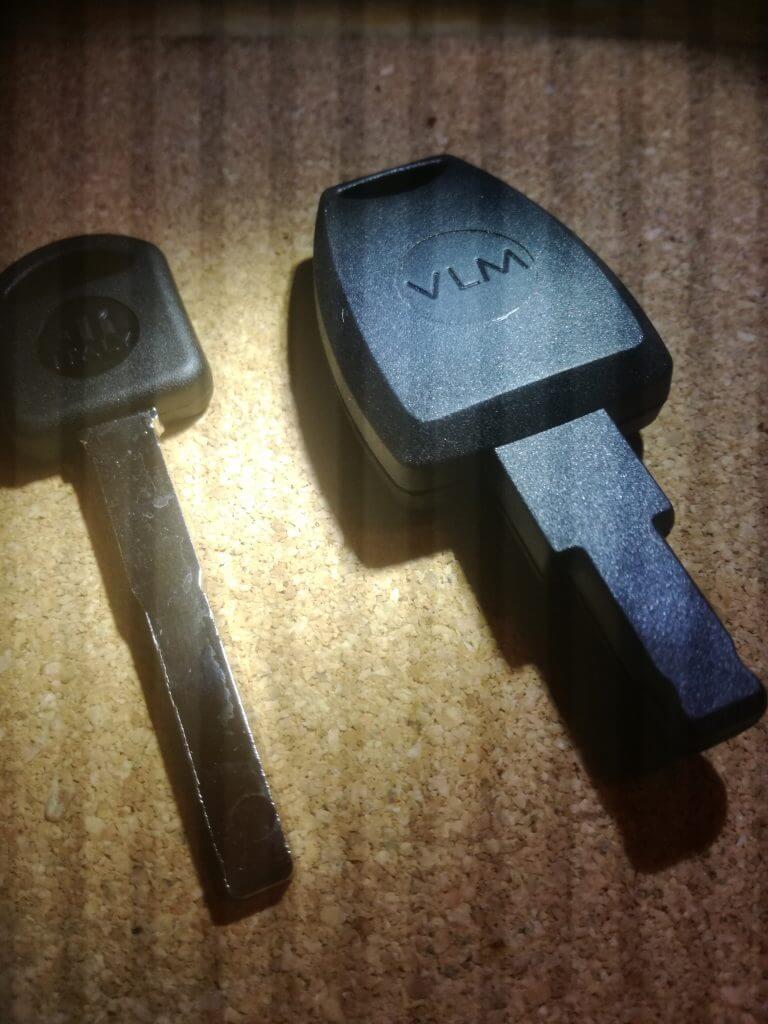 Car key programming available in Ross on Wye, Forest of Dean and surrounding areas.