Sometimes vehicles automatically lock themselves with the keys inside. Other times we mistakenly lock them in the boot. (I hate to admit to having locked my own keys in my car twice).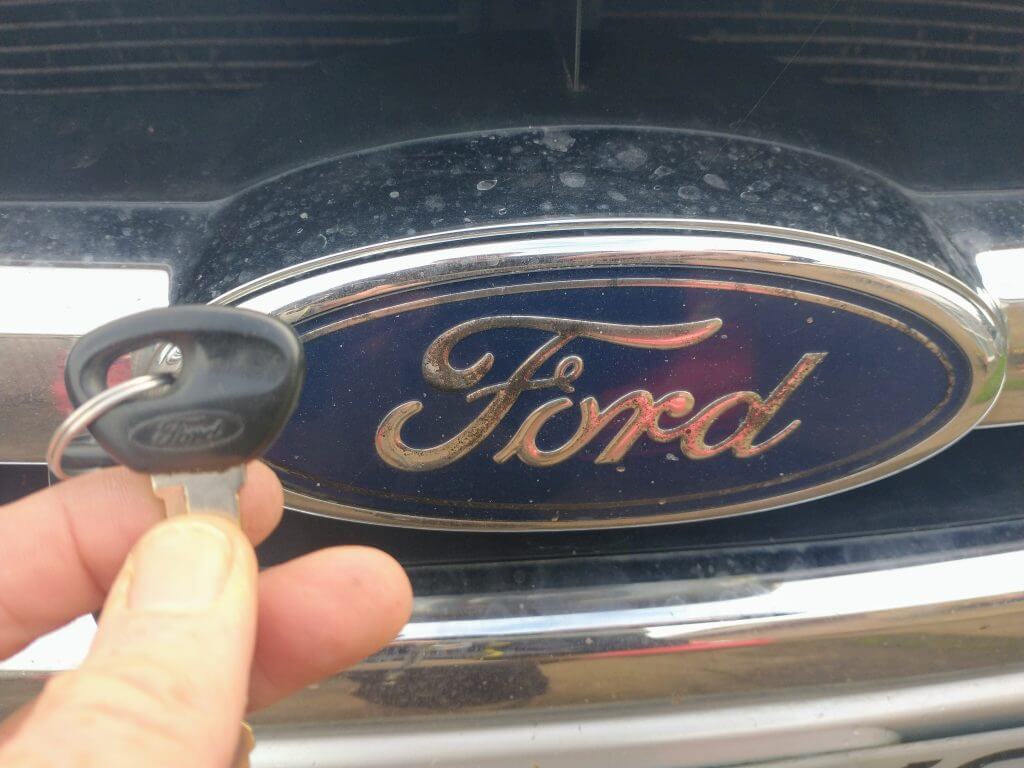 This is the errant key that we retrieved today from the ignition of a Ranger after it decided to lock all the doors by itself.
We can open most vehicles if you find yourself in the same situation. It would be much simpler if you had a spare key that you could use without calling somebody out.