The battery in this Freelander 2 remote is a rechargeable type that is soldered to the circuit board. It should charge automatically from the vehicle. Like most rechargeable batteries it has a limited lifespan and will eventually fail and stop working. The blue Ford Transit remote batteries and many BMW remote batteries stop charging after a few years too.
It is not beyond anyone competent with a soldering iron to replace the battery themselves. The remote below is one that we repaired for a customer who preferred not to DIY.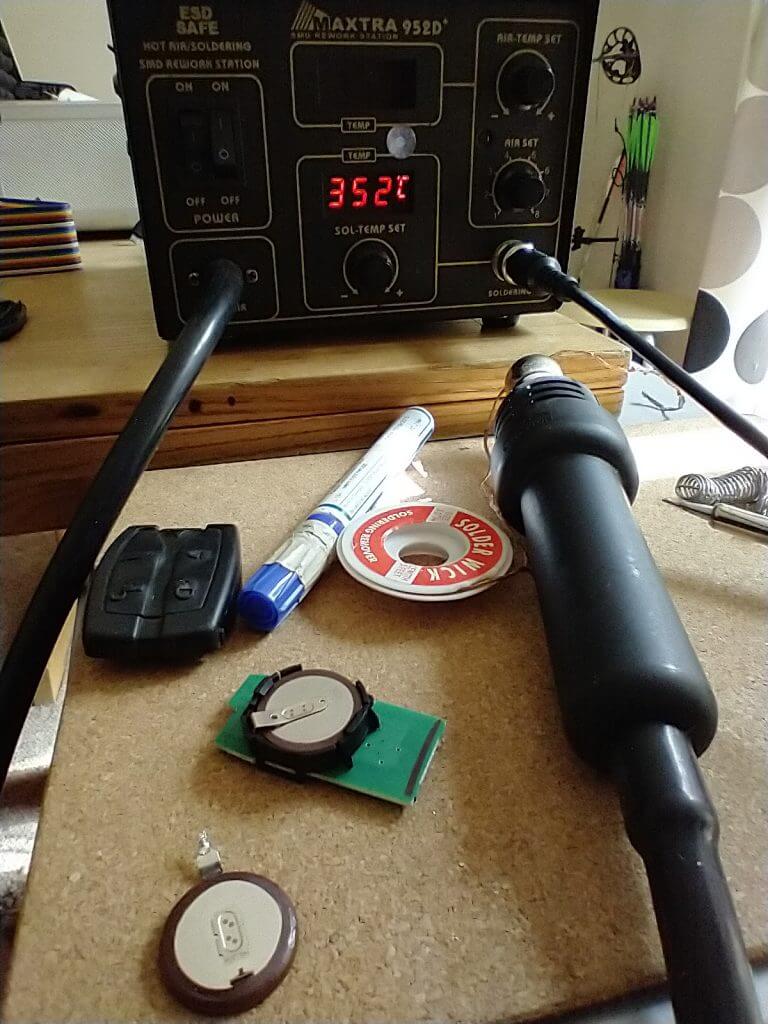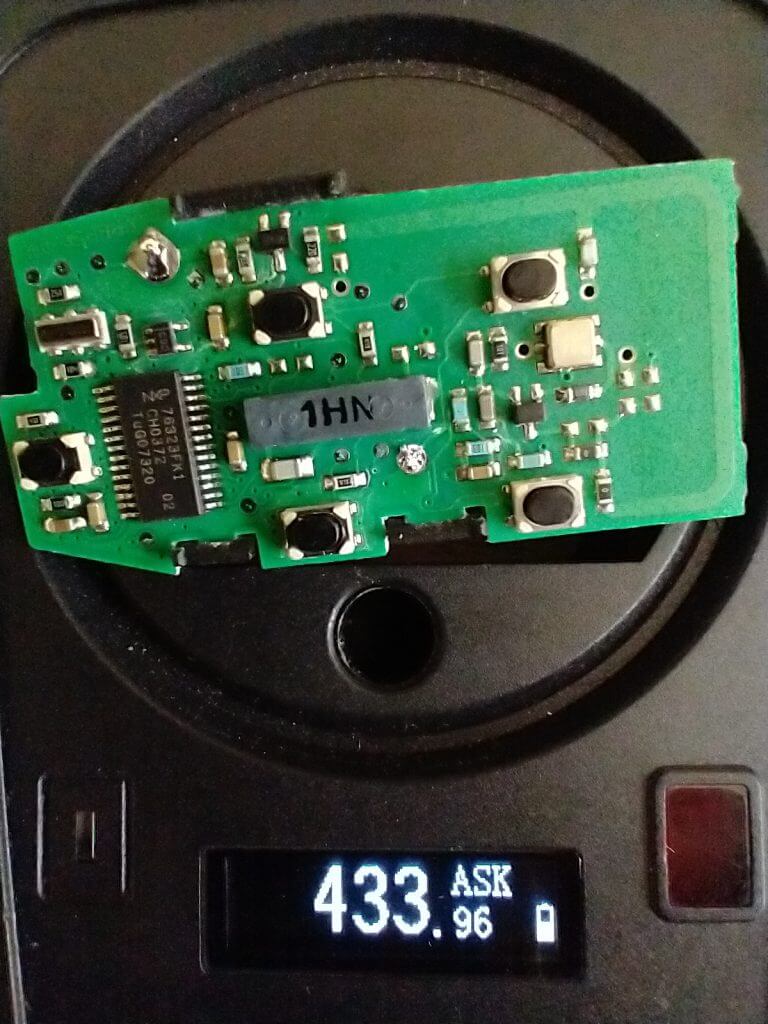 Remote tested and correctly transmitting.
Below is a double glazed unit that we replaced recently. That is water sloshing around but it is not a fish tank – it was a customer's window. Not only is this unsightly but the insulation properties of the glass are severely reduced.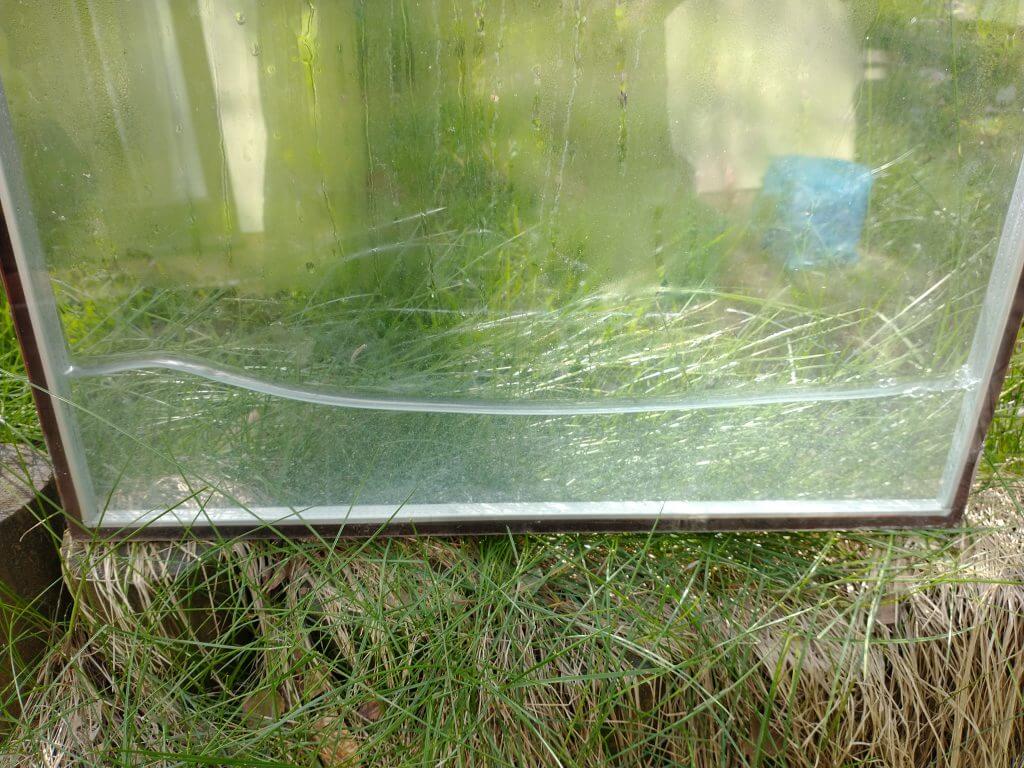 If you need your double glazed doors are windows repairing anywhere near Forest of Dean or Ross on Wye then give us a call for a quote.