I was asked to do lock changes on a vacant shop. It hadn't been entered in about 18 months and was covered in dust and grime.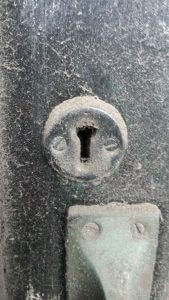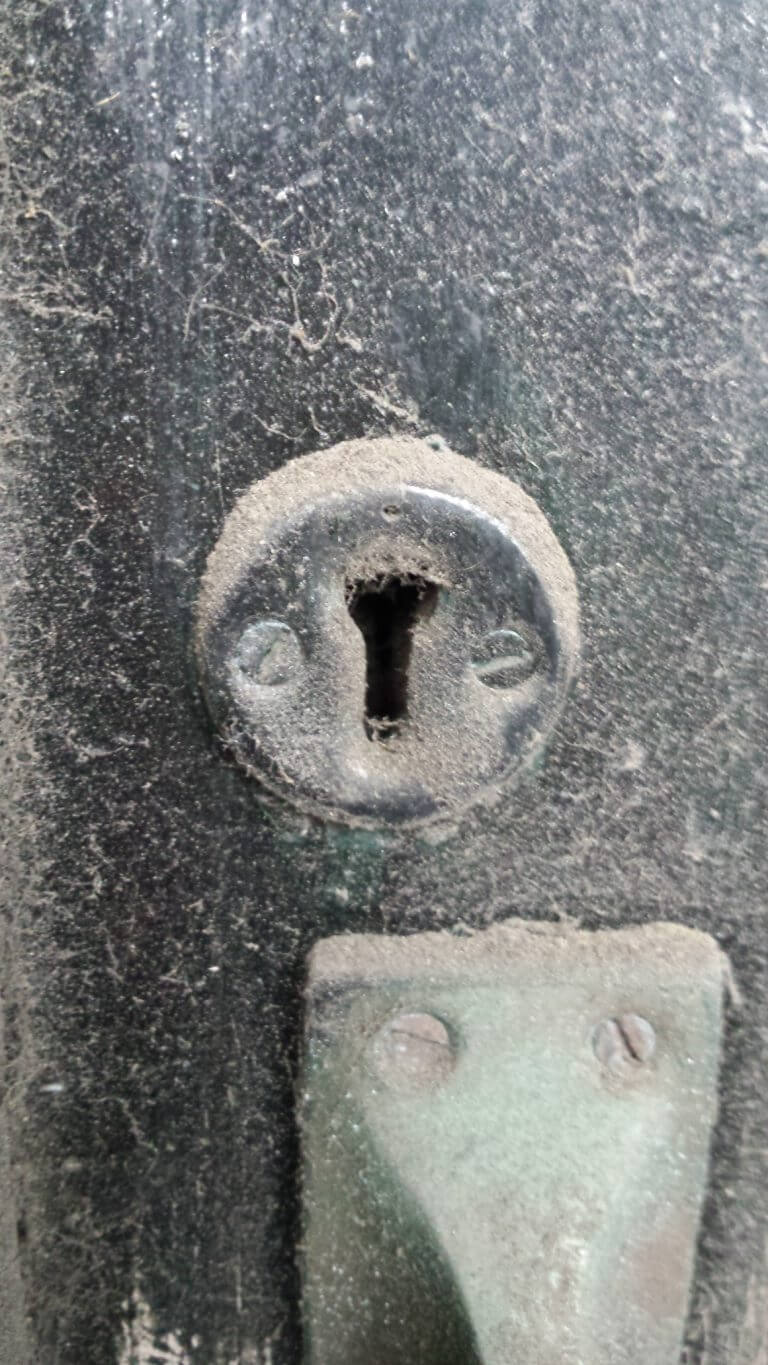 There were 2 British Standard 5 lever mortice locks on the door.
Both mortice locks were non destructively opened and removed. Interestingly (to me at least) they had both been previously drilled open and not replaced. There was still the hole in the hardplate. Whichever locksmith did it had just poorly replaced the levers inside. Admittedly they'd drilled the hole perfectly.
Normally levers in this model lock are a mix of hi/low lift, they'd certainly be different from each other.  When we opened the top locks all the levers were identical which is completely wrong.