Keys had been lost to this steel security container. It had 8mm thick steel doors and the customer specified the door had to be opened with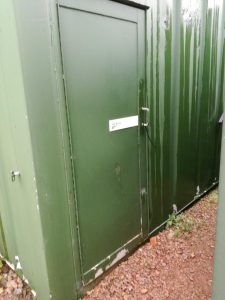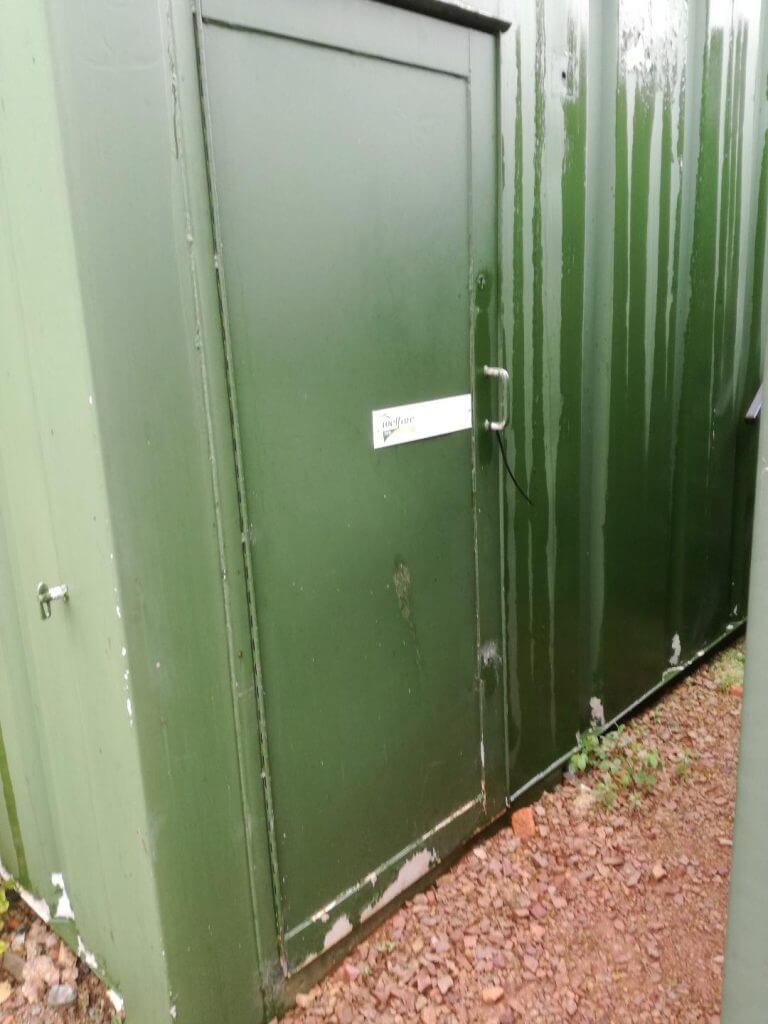 out any damage.
The locks were so seized they couldn't be open with regular tools on the first visit. We finally unlocked it with a tool made by GJ Locks (thanks guys!) specifically for this lock.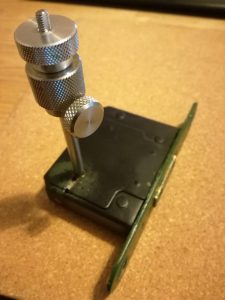 The key holes needed to be filed wider to get the tool in, and other fiddling (such as clearing the dead insects out, and an extra person needed to push the door back against the frame).
Most mortice locks can be opened with a universal tool but because of the state of the locks and strain on the door I couldn't manage it without the GJ too.