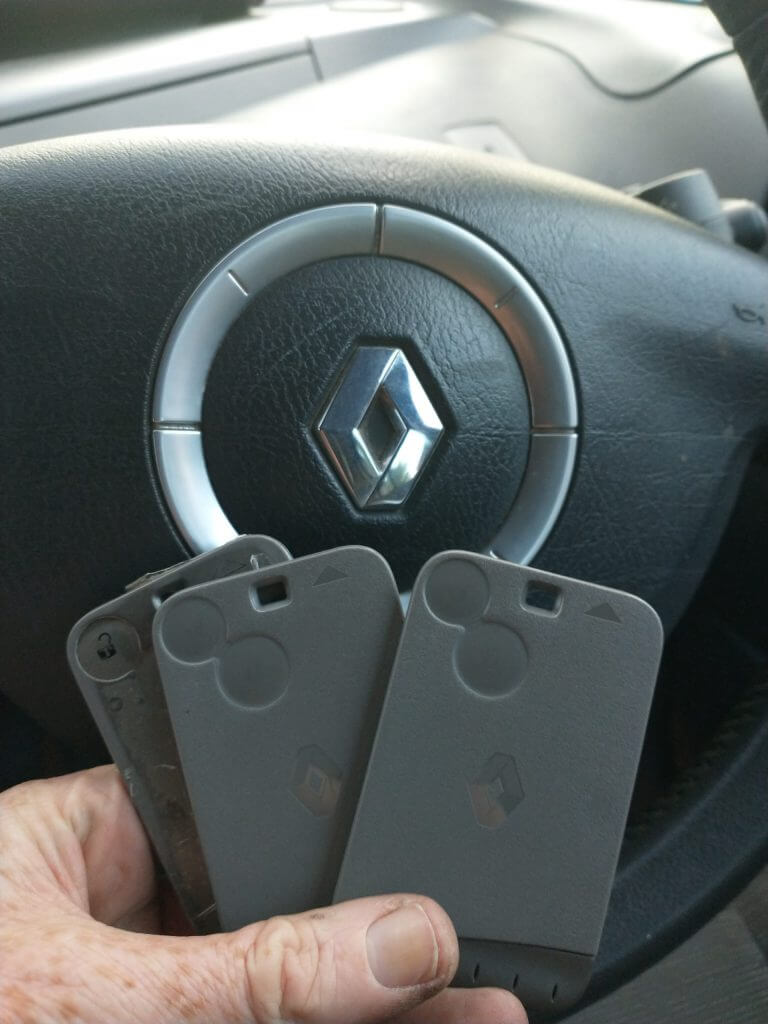 First example is programming of some Renault key cards. Work carried out for a lot cheaper than the rip off price the dealer quoted the customer. Dealer had also insisted the card reader was faulty and needed replacing before the cards could be programmed – that was a blatant lie.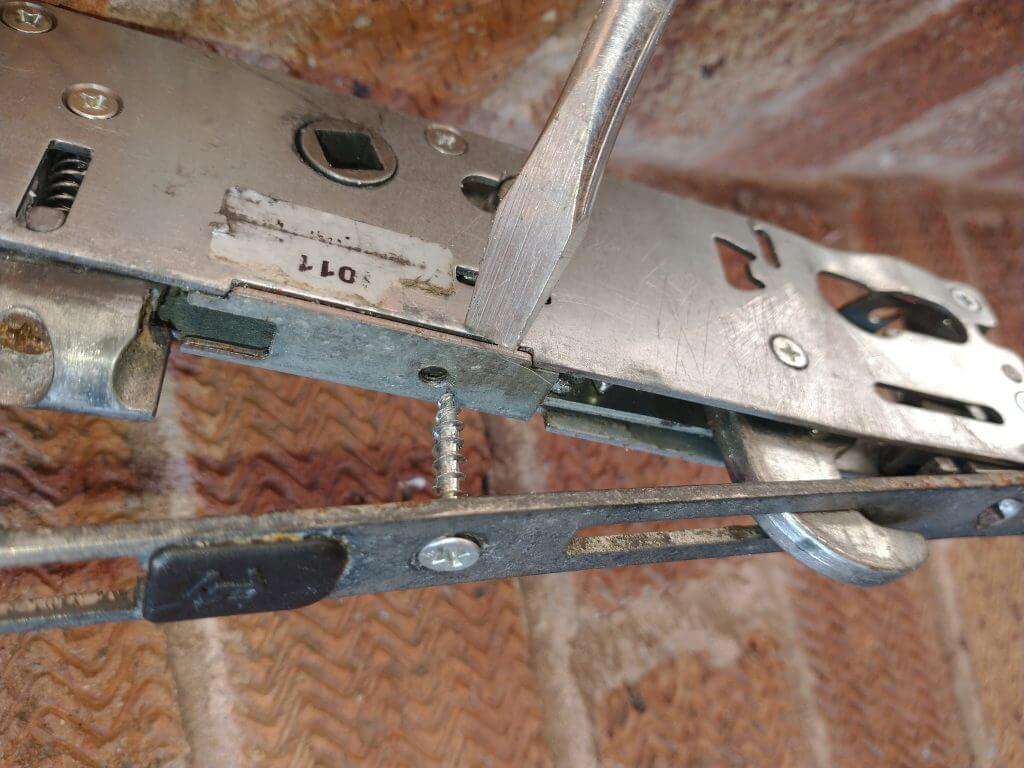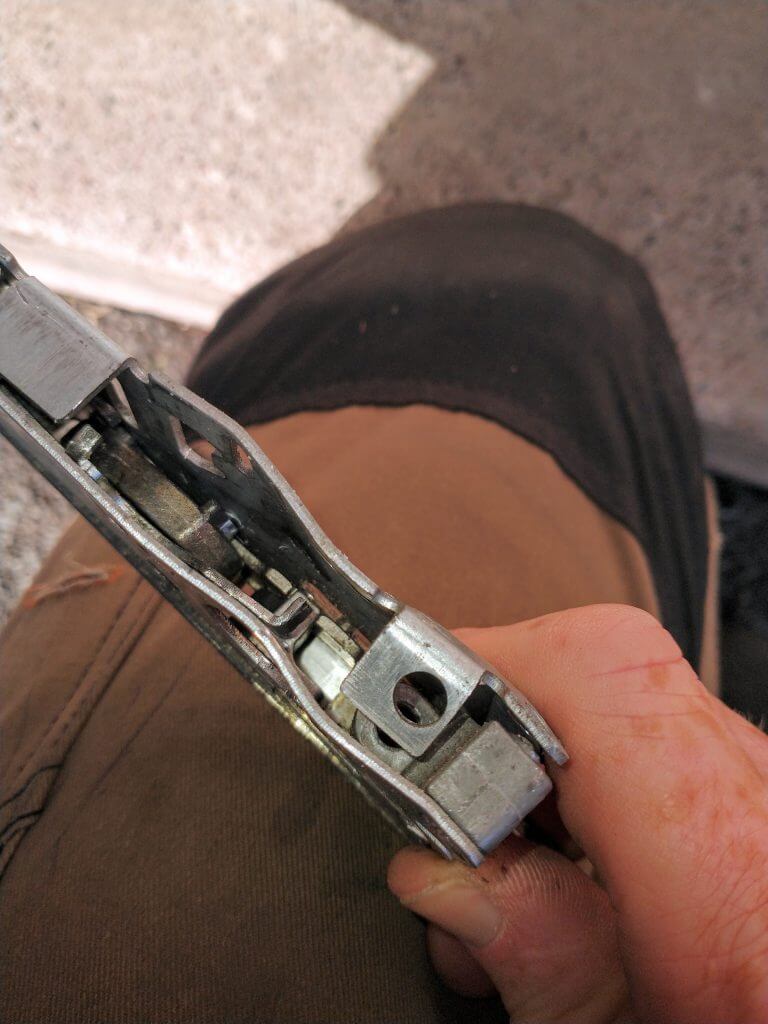 Next example is a UPVC door that was jammed shut. This occurred due to a misaligned door. Once we got the door open we replaced the damaged parts and aligned the door. Previous repairers had just replaced the cylinder, ignoring the root cause of the problem (misalignment) and also put a wood screw into the gearbox instead of the correct M4 screw.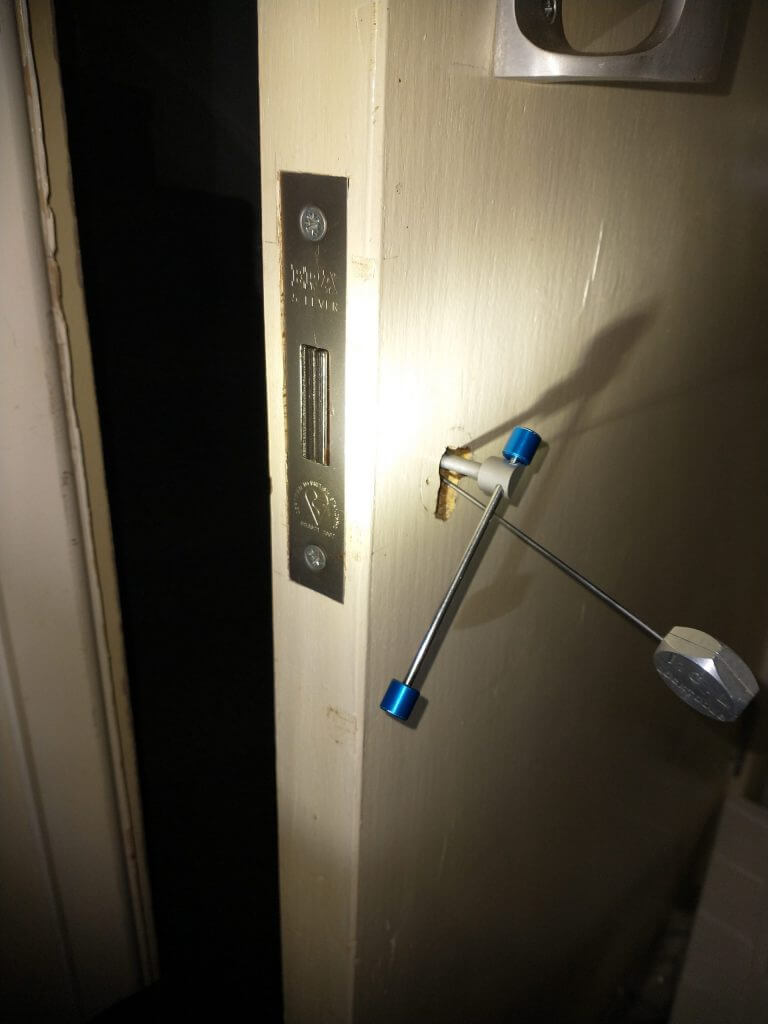 Last example from this week is a non-destructive entry to a commercial premises. British Standard 5 lever ERA Fortress picked open.