Ross Dean Locksmiths remain open for emergency work. This includes persons locked in/out, unable to secure a property, or essential maintenance (e.g. difficulty locking/unlocking doors). Routine maintenance (e.g. misty windows or blown glass) should be postponed if possible until restrictions are eased.
In order to protect our customers masks/PPE will be worn where necessary. Surfaces we touch will be disinfected upon completion.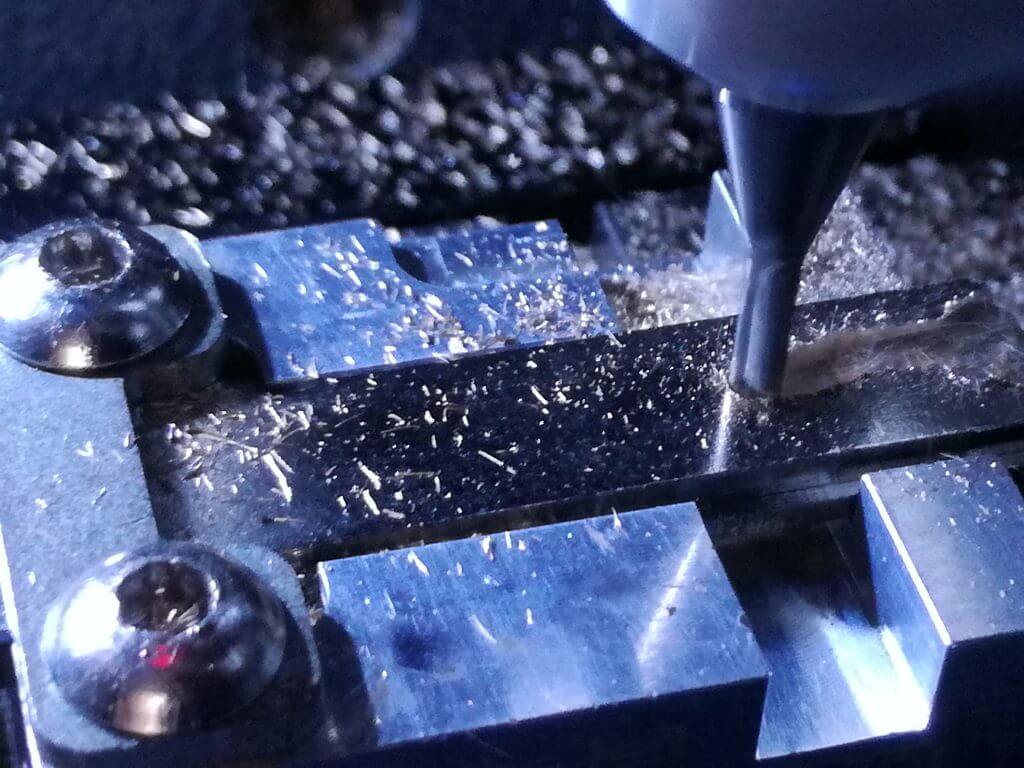 As usual NHS and blue light customers receive 10% discount.
(1) Ross-Dean Locksmiths | Facebookhttps://www.facebook.com/RossDeanLocksmiths
locksmith Forest of Dean, Ross on Wye | Ross-Dean Locksmiths (ross-deanlocksmiths.co.uk)