Some older Mercedes cars have a boot mechanism that operates remotely using a vacuum pump. When that system fails it's not normally a problem because the boot can still be opened using the key. If the boot lock is also faulty or damaged – then it is a problem problem. You can't open the boot.
In this example the boot mechanism could be heard clicking when the switch was operated. That indicated the vacuum pump was working OK so the likely fault was the actual actuator mechanism on the boot lid itself. The seats don't fold down on this car – you can't get into the boot that way. There are 2 ways to open the boot in this situation – one is to drill a hole through the skin of the boot to access the linkage. The other is to extract the lock barrel. Because this lock wasn't working and needed replacing it was best to extract the lock and save drilling through the boot lid.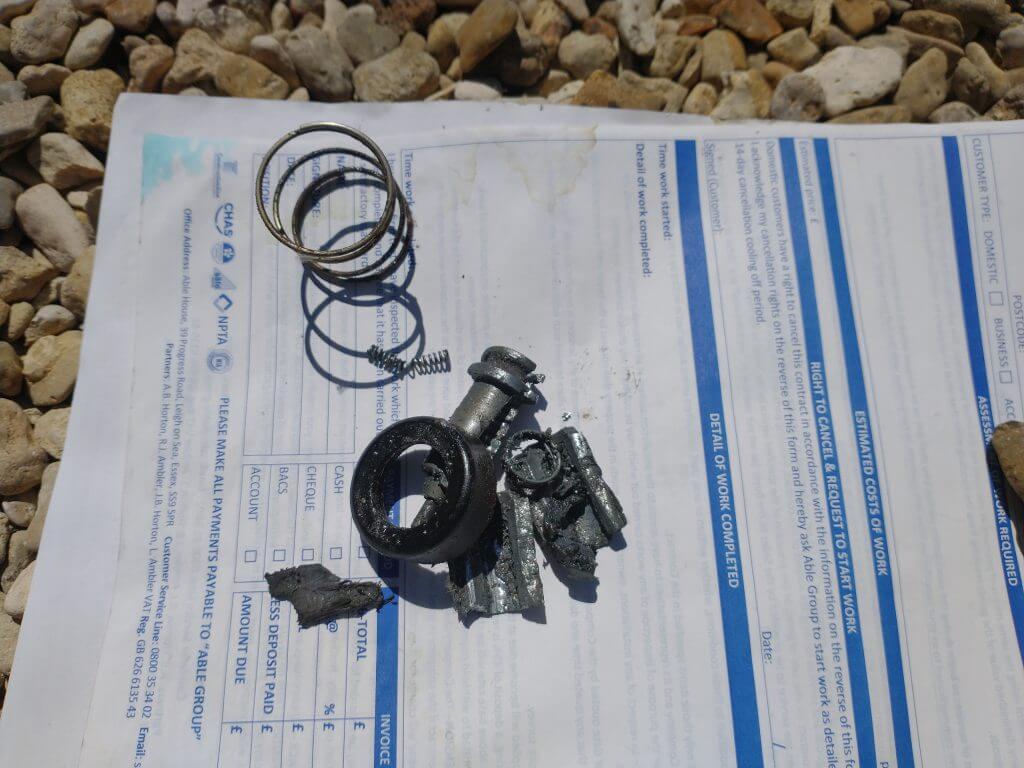 Once the boot lock is removed the release linkage can be pulled, opening the boot and allowing the faulty mechanism to be swapped out.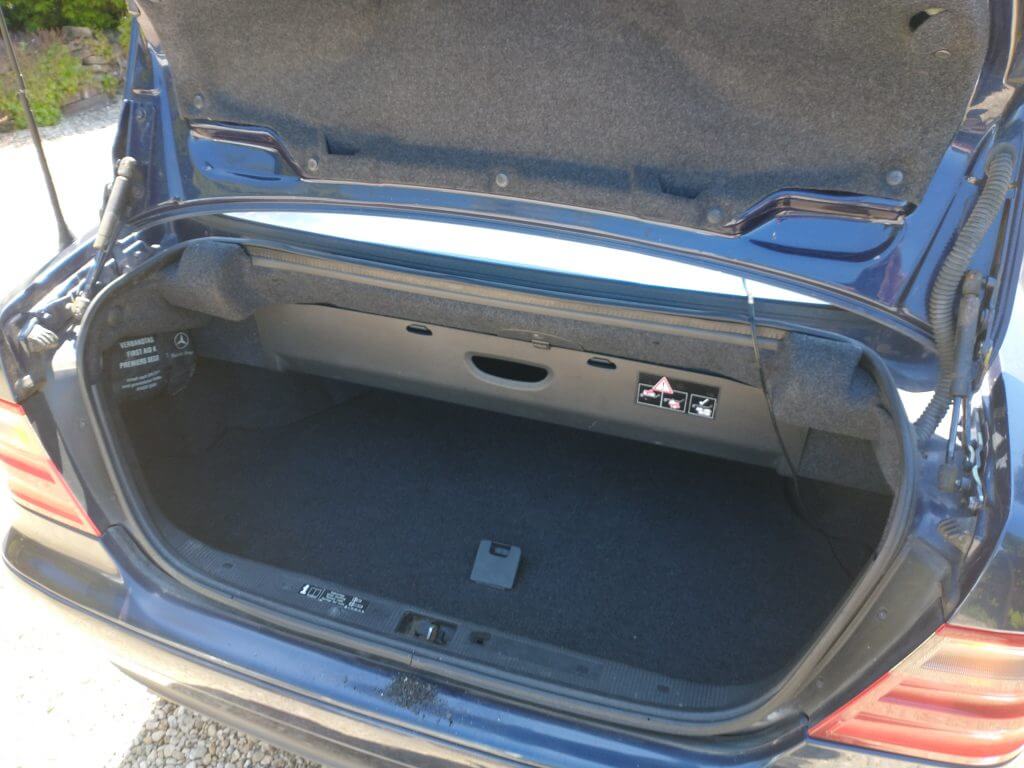 A quirk of this Mercedes is that the battery is in the boot. If your key doesn't work the locks and you get a flat battery you will struggle to get into the boot. There are ways around this if you know how.
Another vehicle with a weird boot/battery setup is a Rolls Royce Silver Shadow. They have a quirk where it can be difficult to tow an automatic with a flat battery. Again, there is a way around it.
If you can't open your vehicle or have locked your keys in the boot / car in Forest of Dean and Ross on Wye areas give us a call.