It's been busy this week for car openings. 4 of them we were called after various national and local breakdown/recovery services were unable to open the vehicle. For some reason Puntos are the most popular vehicle this week.
This Seat vehicle was opened by us after the previous company failed. They'd tried bending the door open and shoving a bit of metal down the side of the door. If you want your door damaged, that's the way to do it. If you want the job doing properly and without damage call an auto-locksmith. There are several working in the area, including ourselves.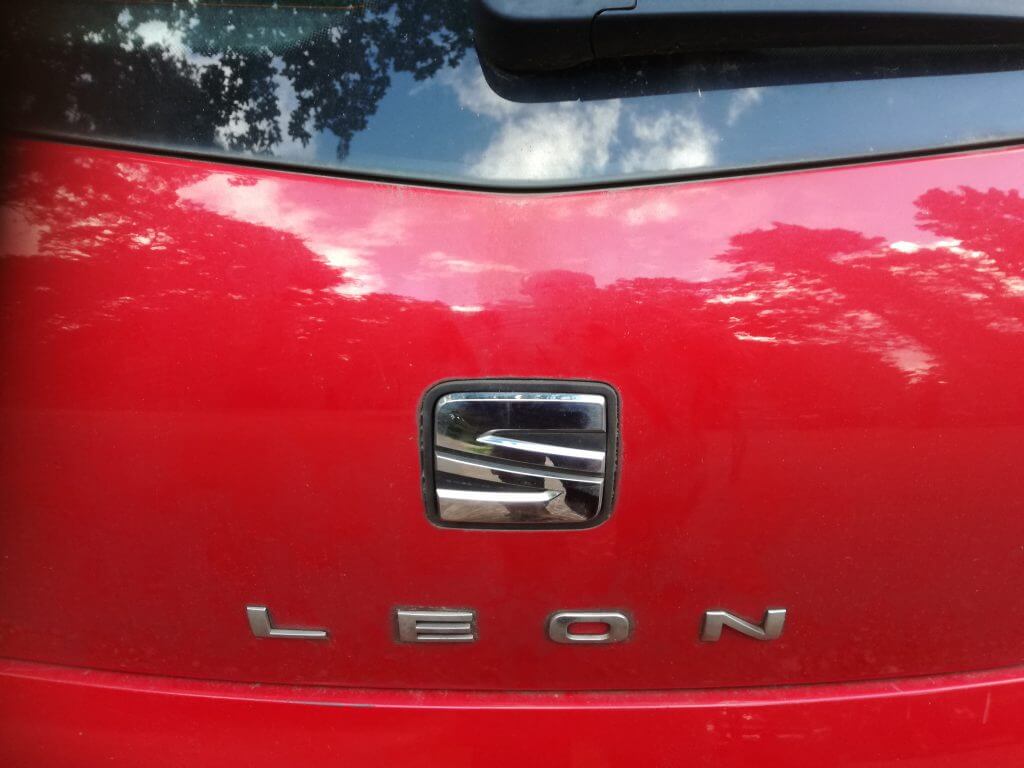 If you've locked you keys in your car or your boot anywhere in Ross on Wye, Forest of Dean, Monmouth and need an auto locksmith then give us a call.